Do you or your company have a unique process and need to increase your throughput?  Cannot seem to locate anyone that is able to grasp the process?  At ACES "Can't" is not an option.
Our engineering and production team delivered a one-of-a-kind product recently, a Sputter Chamber.  This was an opportunity to put our full potential to the test.  From engineering a concept to rolling flat sheets of stainless material with our model 18-L Webb Roll.
This was a project that required coordination at many levels.  Built with the highest quality in mind, incorporating ACES goal towards ISO 9001-2015 certification. ACES strived to deliver a product that would exceed our customers expectations.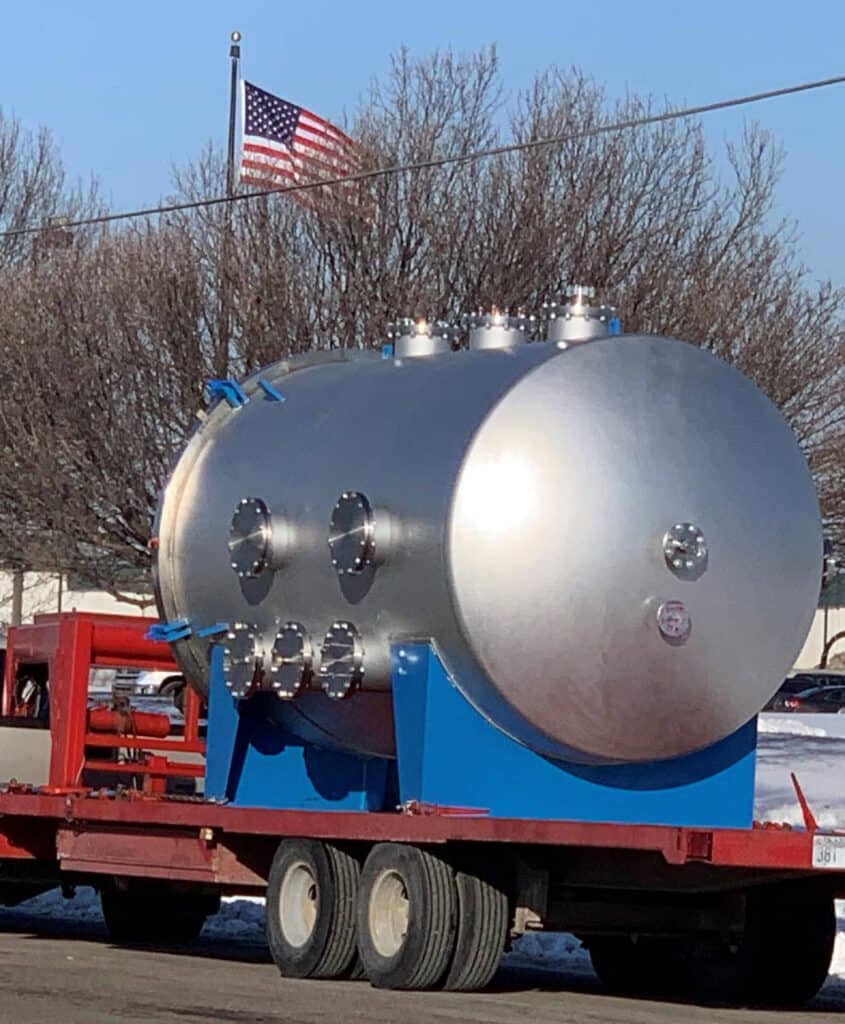 Do you have a challenging process that seems to have you stumped?  Call ACES today!  We want to partner with you, improving your manufacturing process with PLC's, Robotics, Visual Equipment, Yaskawa VFD's, really there is no limit to the talent or services we will provide.
Inquire
Contact us today or call or email today for a live or virtual demonstration!