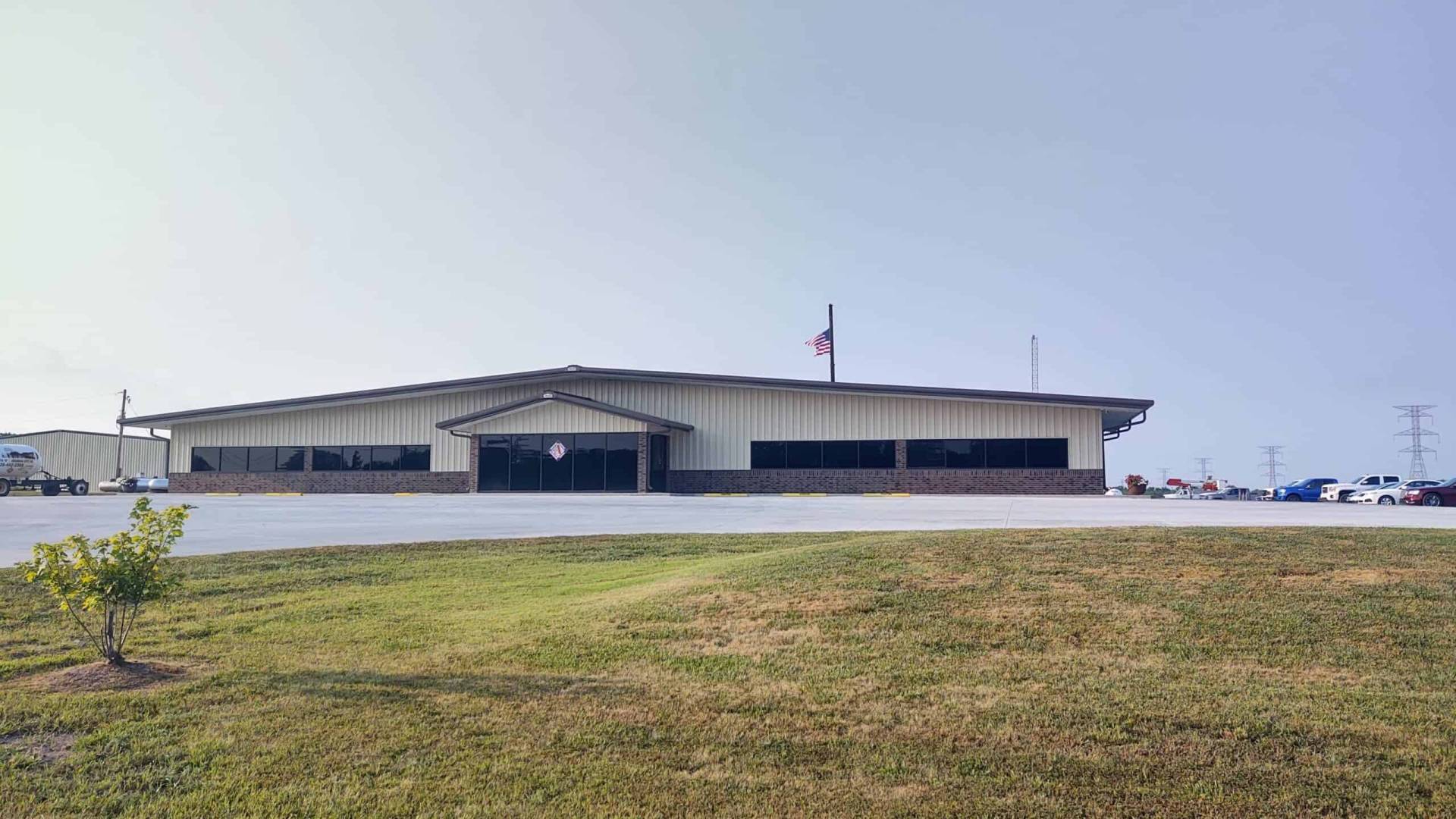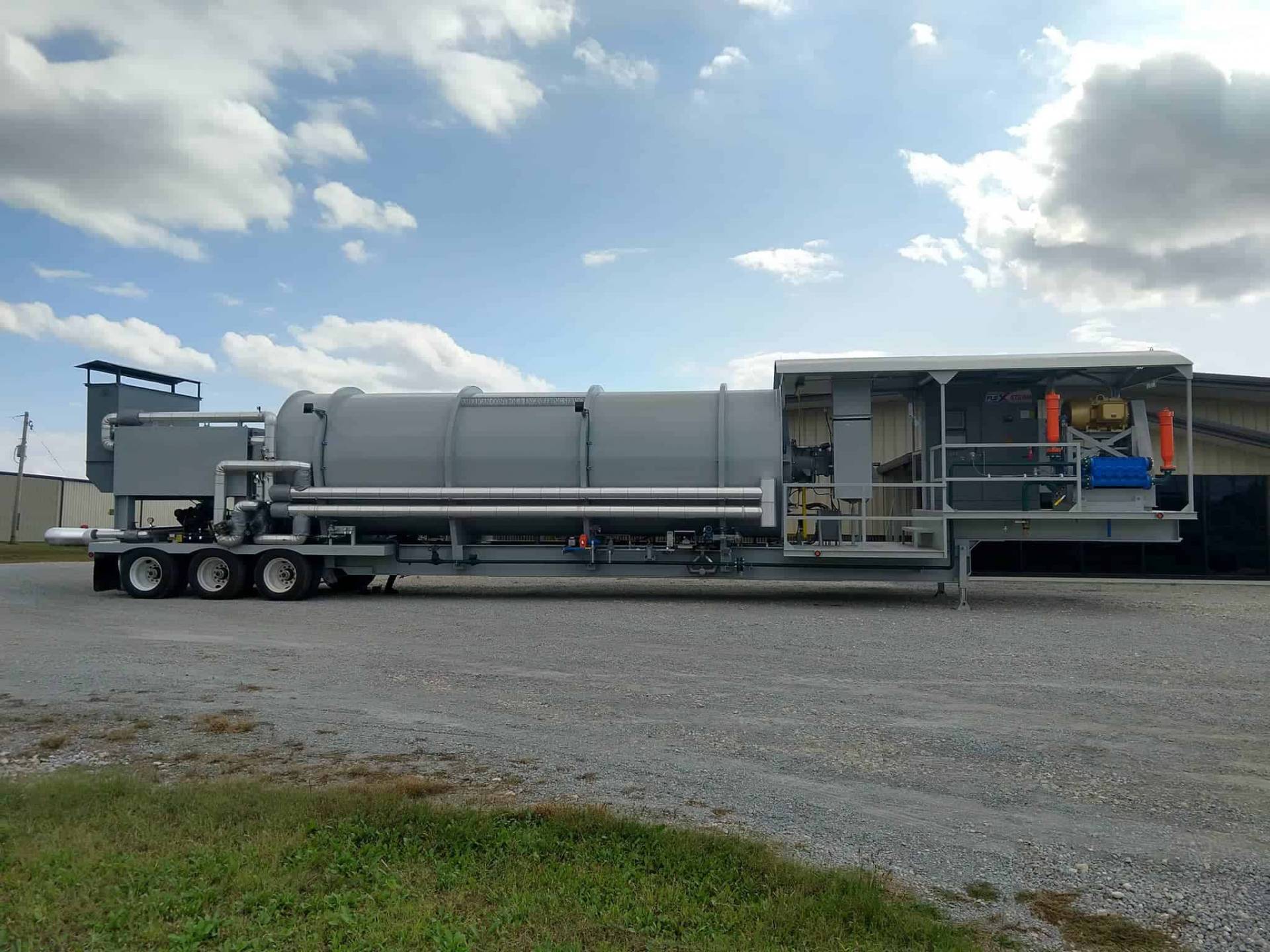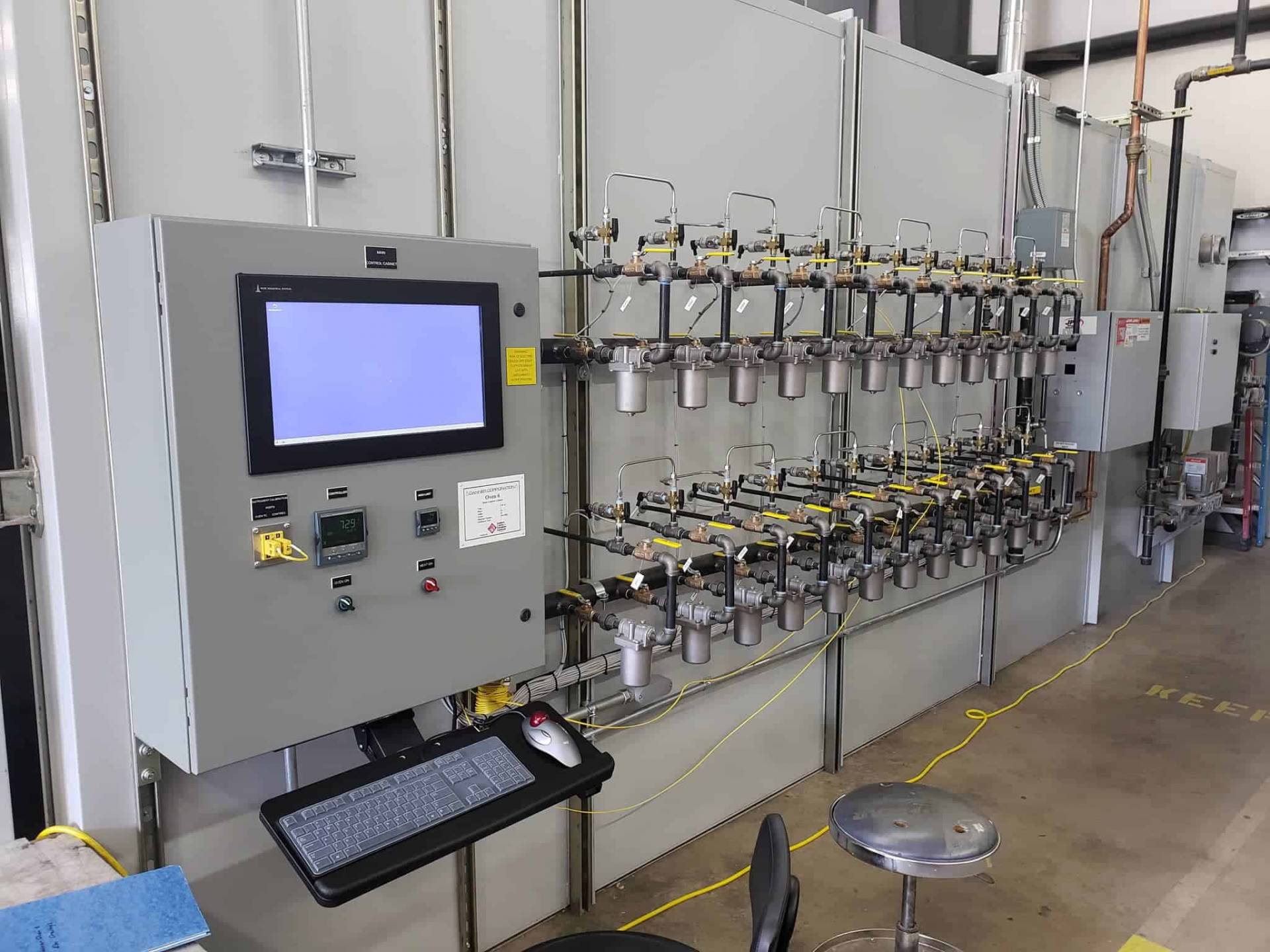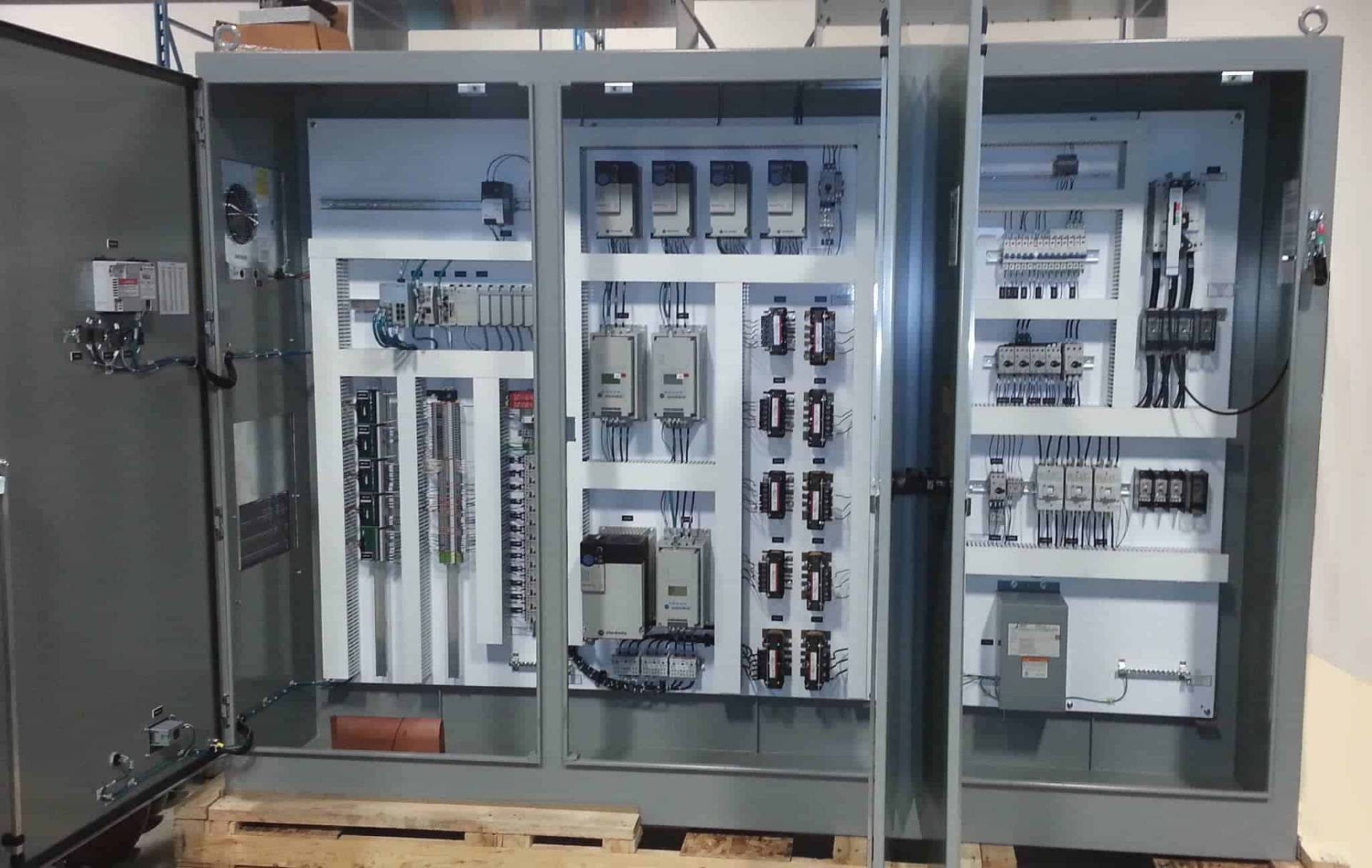 About ACES
20 YEARS OF EXCELLENCE! 2003-2023

27.5MMBTU/HR STEAM GENERATOR
27.5MM BTU/HR STEAM GENERATOR
20 YEARS OF EXCELLENCE! 2003-2023

AUTOCLAVE CONTROL SYSTEMS
OVEN & AUTOCLAVE CONTROL SYSTEMS
20 YEARS OF EXCELLENCE! 2003-2023

DESIGN/BUILD CUSTOM UL CABINETS
DESIGN/BUILD CUSTOM UL CABINETS
20 YEARS OF EXCELLENCE! 2003-2023

Atlas Copco Distributor
ACES Is excited to announce we are now an authorized Atlas Copco Distributor. Your trusted source for Engineered Solutions Since 2003 now offers the Atlas Copco Air Compressor Products. As a fully integrated Design, Engineer, and Manufacturer of Industrial Equipment and Control Systems our technicians can provide the Installation and follow up services. Contact us for your industrial gases and compressed air solutions.
Currently buying or adding Nitrogen? Provide a few answers and information on your Nitrogen needs and ACES will help you identify the right system and provide a proposal that will likely show an ROI sooner than you would expect.
Any questions on your current air system? ACES can perform an air study evaluating air usage and current electrical charges. The result will show if you have the right size unit for your application and offer a proposal with the ideal ROI.
We look forward to hearing from you!
Inductive Automation Ignition Gold Certified Ver. 7.9, 8.0, 8.1 SCADA and IIoT
ACES is an Inductive Automation Ignition Gold Certified Integrator. Ignition software creates a hub for everything on your plant floor allowing for total system integration, regardless of brand, model, or platform.
Stone Saw Retrofit
ACES has developed a control retrofit kit for Meyers and Standish Quarry Saw machines. With this kit, our customers have new upgraded controls without the cost of a new machine.
Equipment for Sale
 ACES has a variety of new and used equipment for sale. Click the links below.
"American Control & Engineering Services Inc. (ACES) recently executed a patent license agreement with Wichita State University for technology surrounding an automated sanding cell. The cell combines scanning technology and a Cobot, or collaborative robot, to automatically sand surfaces of aircraft components to achieve high-definition finishes." Click here for article. 
"Wichita State is proud to partner with local companies to help transfer our innovative technologies to industry," says Dr. John Tomblin, senior vice president for Industry and Defense Programs at Wichita State.
27.5 MM Steam generator With FlexSteam Operated By 89 year old Grandmother
Once Through the 27.5 MM Steam Generator: "Full Steam Ahead"
Why use Genuine Atlas Copco Filters?
ACES can provide all your control needs. From new design and engineering to repairs and upgrades, our experienced technicians and engineers have you covered. ACES is centrally located in the US allowing us the ability to support companies worldwide quickly and with ease. We analyze, troubleshoot, build, and commission today's complex control systems. Customers in all industries trust us to develop and maintain their automated production processes, HMI's, PLC's, robotics, heat process, and much more!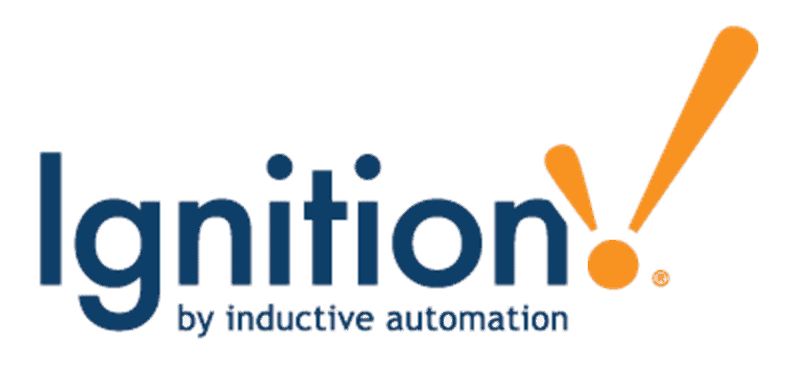 Ignition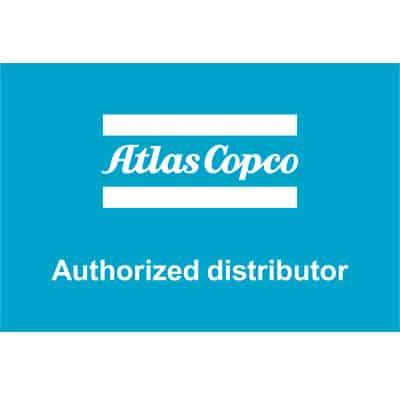 s-l400
Geocorp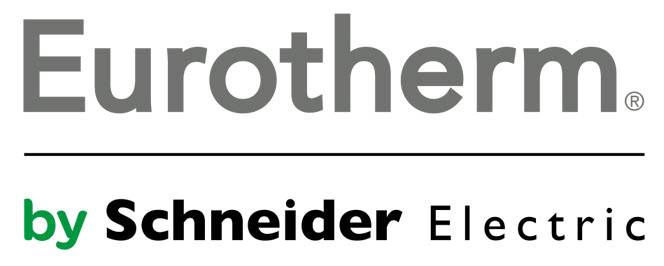 Eurotherm

Yaskawa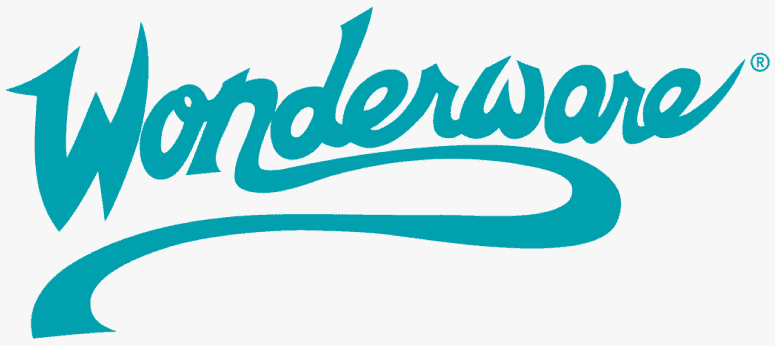 Wonderware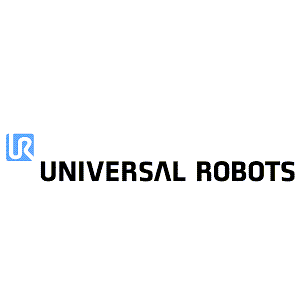 download.2

Honeywell
Click the "Get Help NOW" button to request service.
We are here to help.