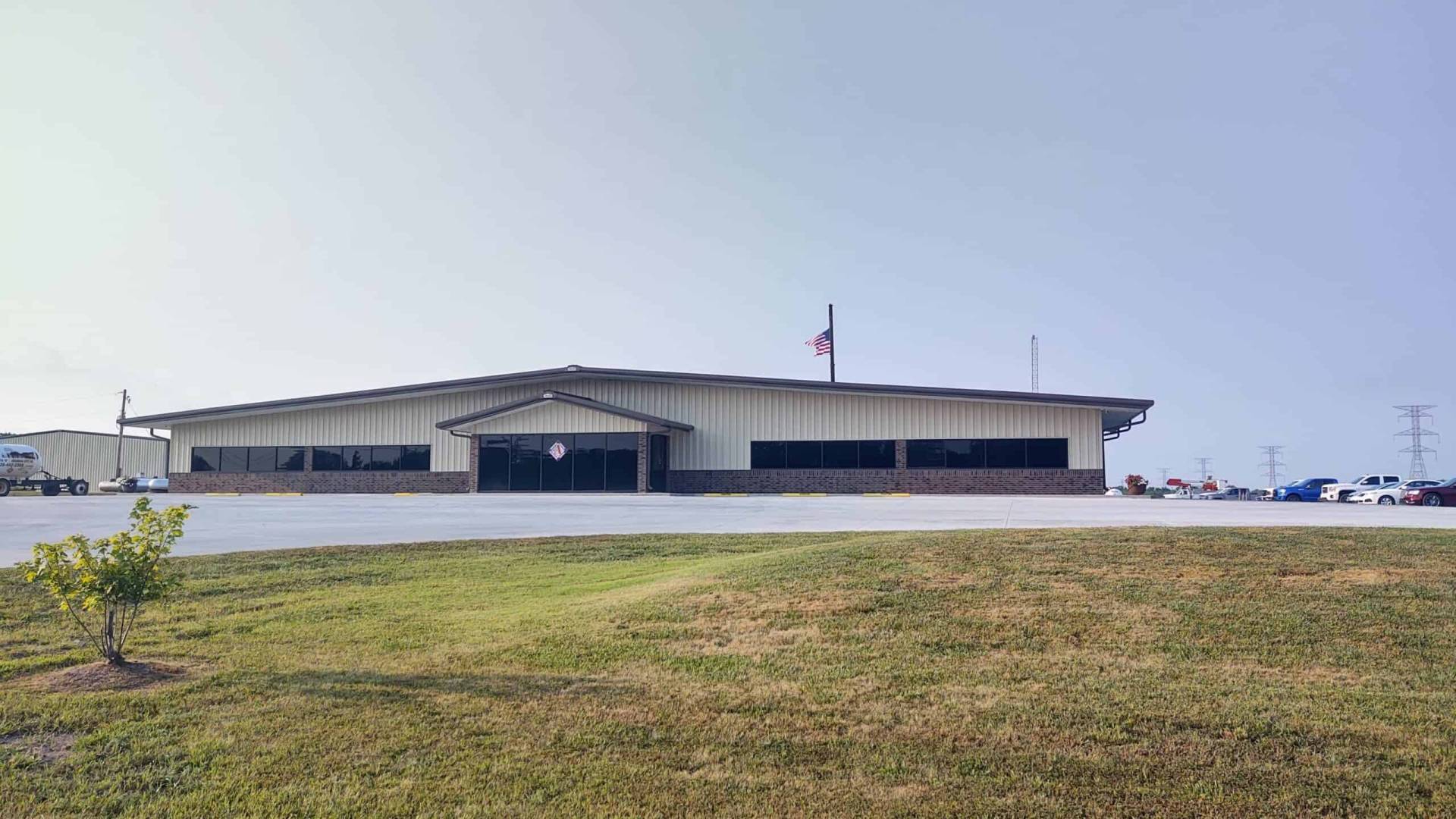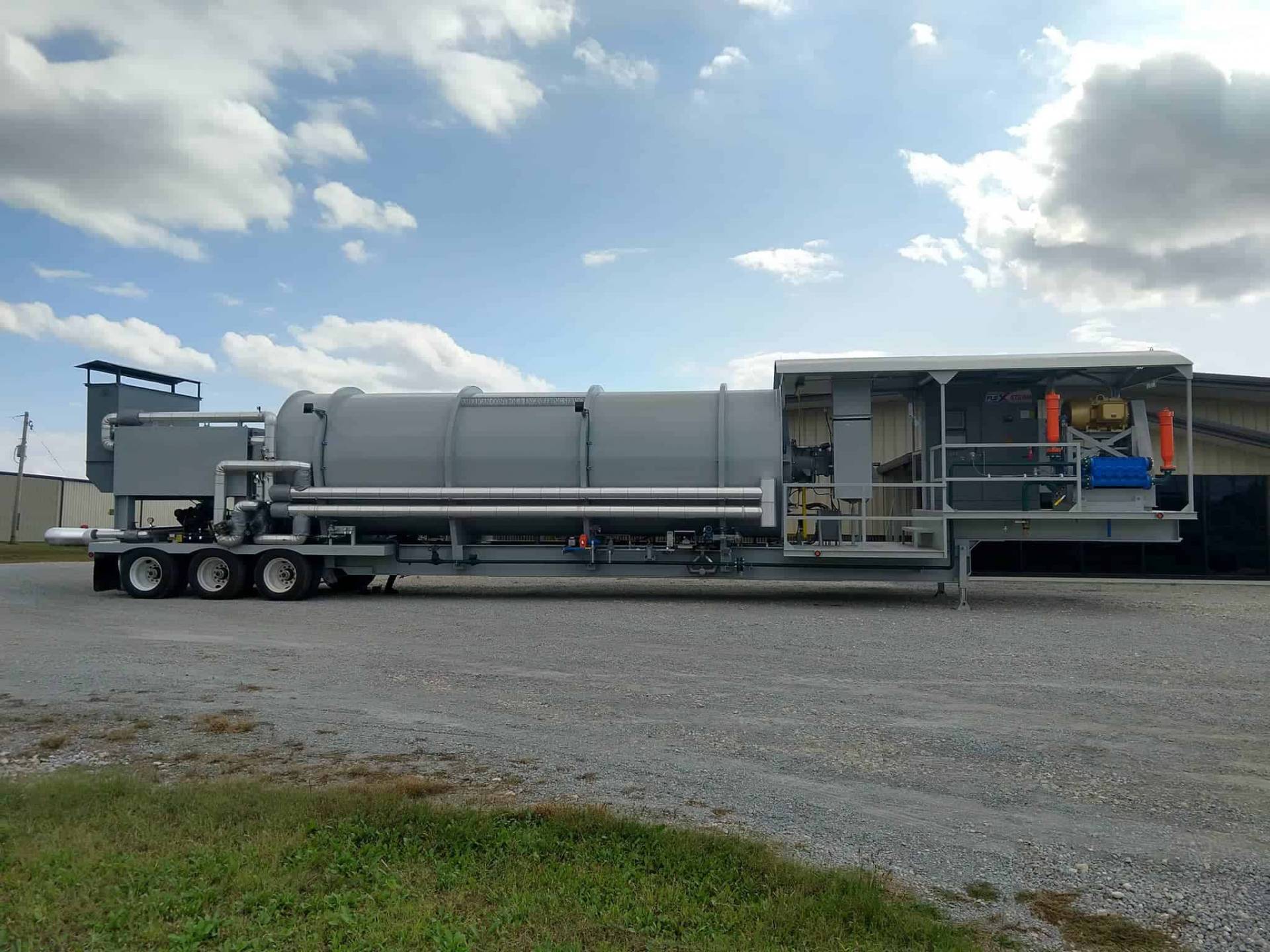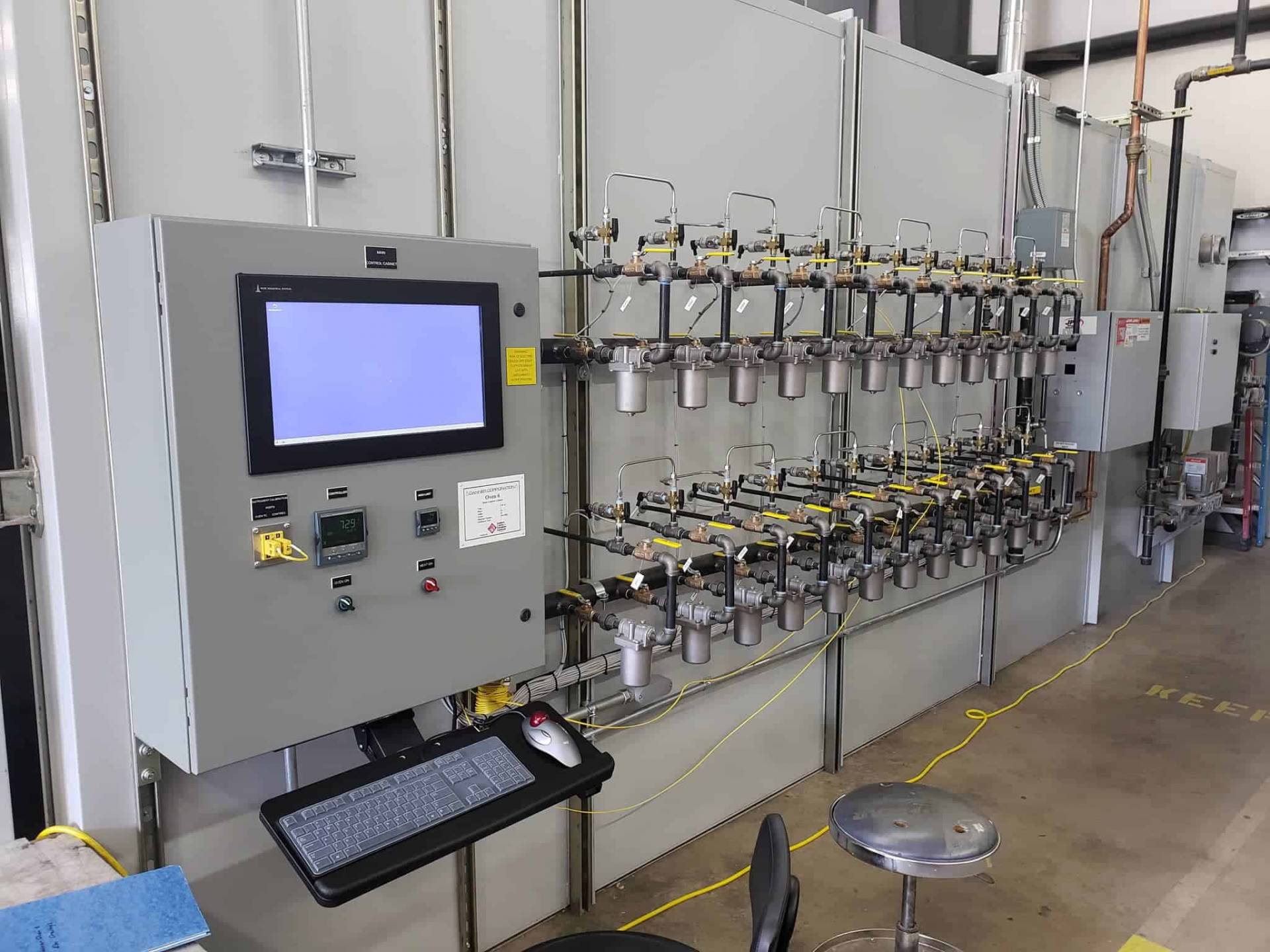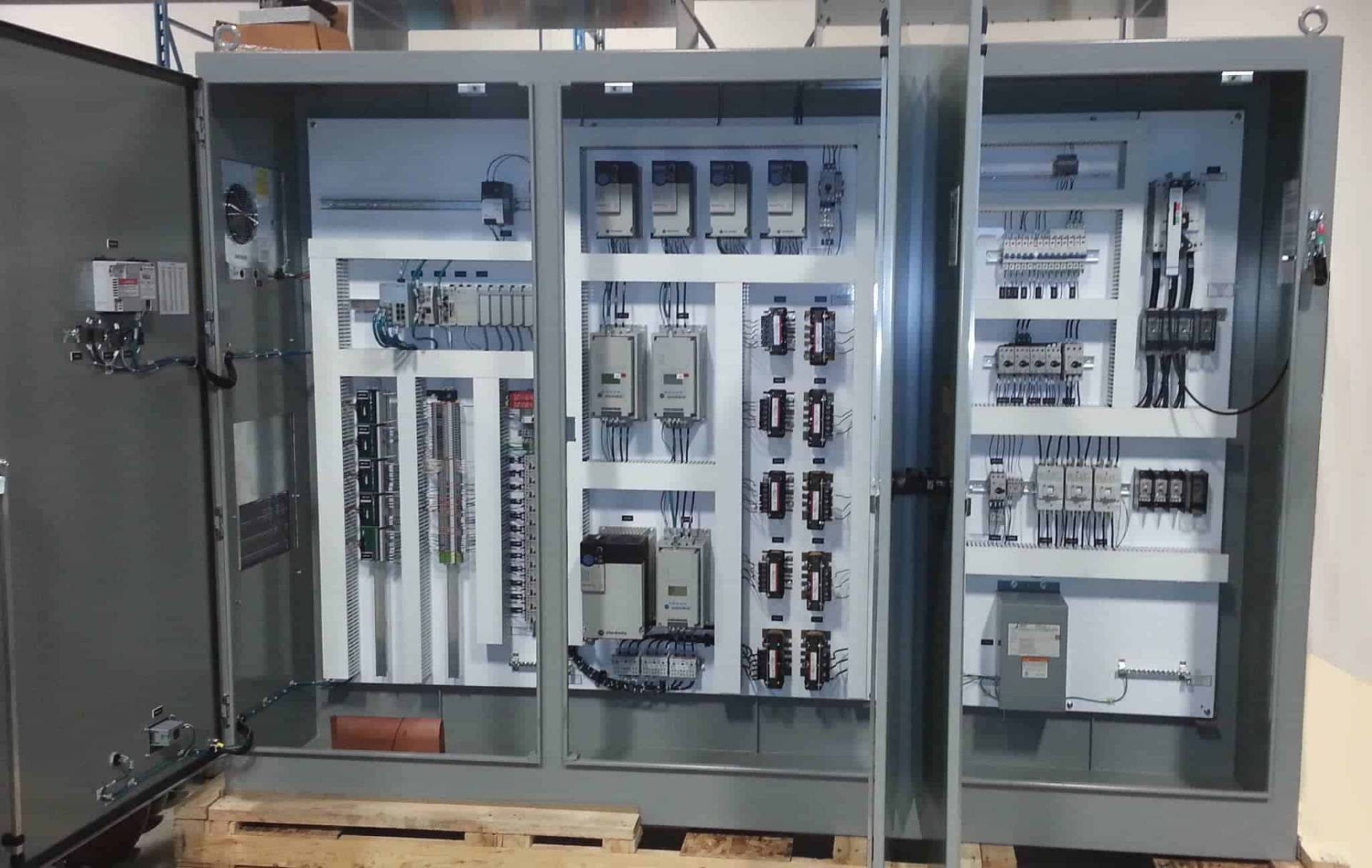 About ACES

27.5MMBTU/HR STEAM GENERATOR
27.5MMBTU/HR STEAM GENERATOR

AUTOCLAVE CONTROL SYSTEMS
AUTOCLAVE CONTROL SYSTEMS

DESIGN/BUILD CUSTOM UL CABINETS
DESIGN/BUILD CUSTOM UL CABINETS

Eurotherm Distributor
We're excited to announce that we are now an Authorized Eurotherm Distributor. Not only that, but we are one of only two system integrators for the Eurotherm E+PLC line in the Midwest. Eurotherm came to ACES because we don't just sell the product, we support it with fantastic technical expertise, customer service and installation. We have been an OEM for years but are pleased to now support customers as a distributor. Contact us today. for all your temperature control needs!
Ignition Gold Certified 7.9, 8.0, 8.1
ACES is factory trained in all things Ignition! Ignition software creates a hub for everything on your plant floor allowing for total system integration, regardless of brand, model, or platform.
Stone Saw Retrofit
ACES has developed a control retrofit kit for Meyers and Standish Quarry Saw machines. With this kit, our customers have new upgraded controls without the cost of a new machine.
"American Control & Engineering Services Inc. (ACES) recently executed a patent license agreement with Wichita State University for technology surrounding an automated sanding cell. The cell combines scanning technology and a Cobot, or collaborative robot, to automatically sand surfaces of aircraft components to achieve high-definition finishes." Click here for article. 
"Wichita State is proud to partner with local companies to help transfer our innovative technologies to industry," says Dr. John Tomblin, senior vice president for Industry and Defense Programs at Wichita State.
ACES Core Services Brochure PDF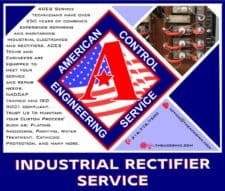 ACES Industrial Rectifier Services Brochure PDF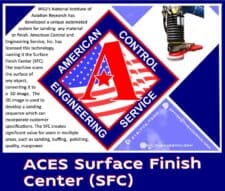 ACES Surface Finish Center Brochure PDF
ACES can provide all your control needs. From new design and engineering to repairs and upgrades, our experienced technicians and engineers have you covered. ACES is centrally located in the US allowing us the ability to support companies worldwide quickly and with ease. We analyze, troubleshoot, build, and commission today's complex control systems. Customers in all industries trust us to develop and maintain their automated production processes, HMI's, PLC's, robotics, heat process, and much more!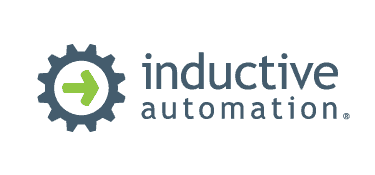 Inductive Automation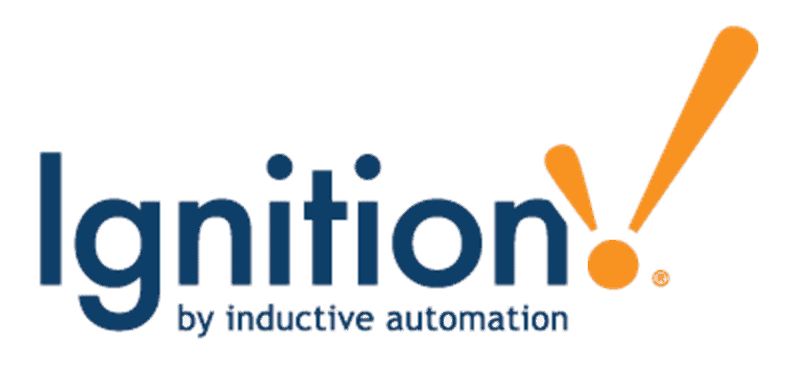 Ignition

Honeywell
Geocorp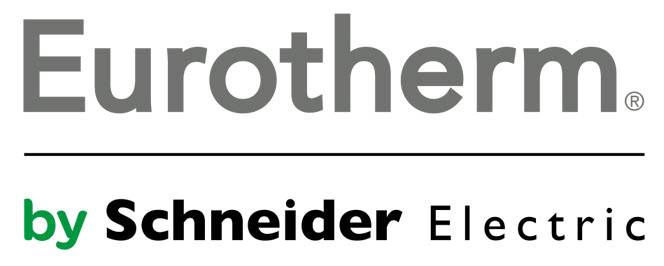 Eurotherm

Yaskawa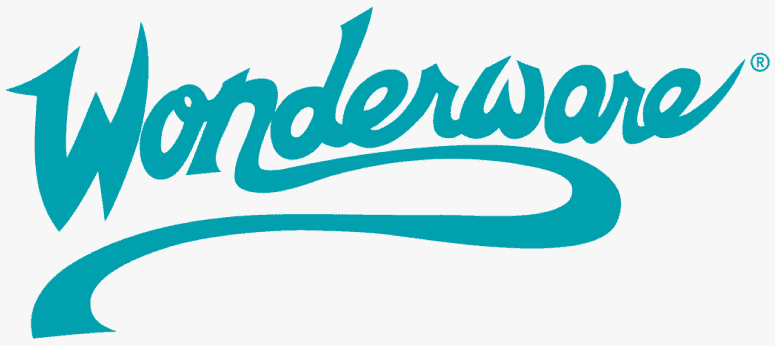 Wonderware
Click the "Get Help NOW" button to request service.
We are here to help.