Steam Generator Control Systems
Steam Generators for Enhanced Oil Recovery
Steam generators for recovering the highest possible percentage of Original Oil In Place (OOIP) is an urgent concern in today's political environment — one for which you need the most advanced control system available. At ACES we've combined 45 years experience with control systems and 10 with steam generators, and applied them to the challenges of the Enhanced Oil Recovery (EOR) industry.
Introducing the FlexSteam Control System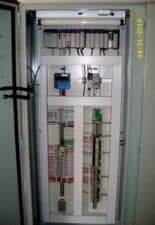 Accurately predict your steam discharge quality with the FlexSteam Control System.
Whether your generator is 5 or 50 years old, whether you're outputting 5,000 or 100,000 pounds of steam per hour, we've designed a steam generator control system that automates the entire process and enables you to predict your steam discharge quality within very fine tolerances.
Standardized yet Adaptable
With FlexSteam we've standardized our control system software to fit any sized generator — and yet there's plenty of room for customization: Choose to burn natural gas, propane, oil or diesel fuel. Specify your generator size and other variables such as water flow and steam pressure. The FlexSteam Control System offers the quick installation and simple setup you need, while still giving you all the options you want.
Complete Automation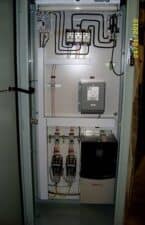 The FlexSteam Control System installed in a Texas generator. We're currently installing panels in Canada, Egypt and Columbia.
Some of our clients with older generators are amazed at the automation achieved when we install FlexSteam on their machines. "You mash the button and walk away," said one happy customer, who was accustomed to fiddling with buttons and levers to keep his generators on track. "I can get in my truck and leave, and when I come back it's still running." This automation system also has options for emissions tracking and control.
Reduce Fuel Consumption, Increase ROI
It's not uncommon for our customers to see a 20% increase in fuel-to-steam efficiency after installing FlexSteam. Thanks to higher steam quality, lower fuel costs, emissions control, automation, and ease of use, FlexSteam can pay for itself in as little as a year or two.
AREAS OF EXPERTISE
Control system engineering
Remote system monitoring
Control panel design and assembly
Historical data collection
PLC/PAC/HMI programming
PLC conversions
Field instrumentation
Network architecture (LAN/WAN)
Maintenance, upgrades, and modifications
Variable frequency drives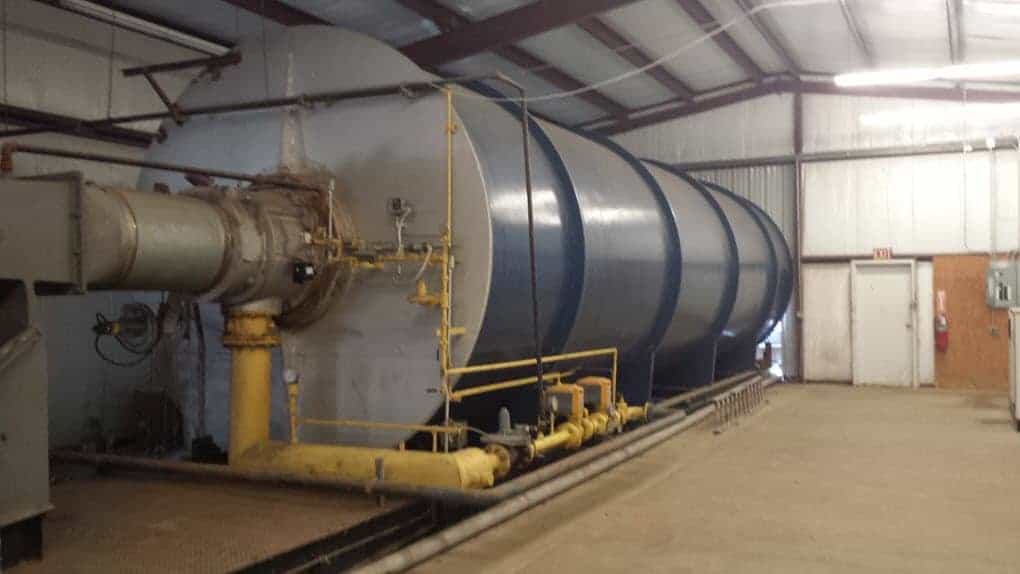 This 50 mm steam generator has been moved from this location and is now on site at ACES.  The team is working to rebuild and provide it with a second life.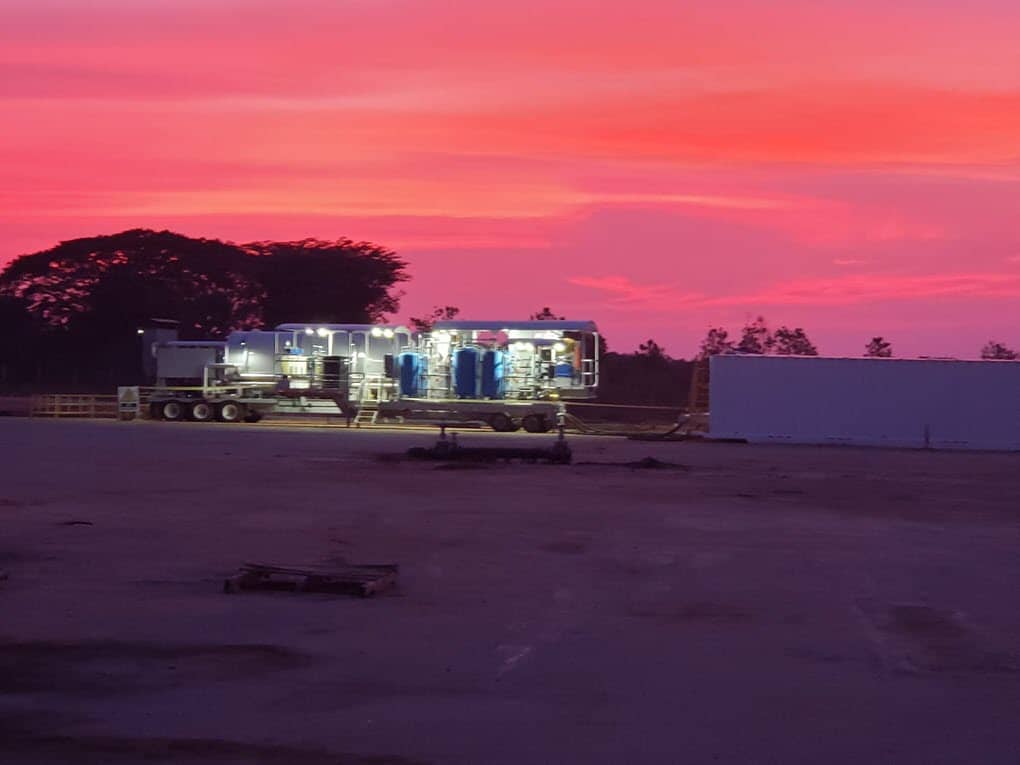 During a pristine sunset in Venezuela one can see this mobile steam generator at work.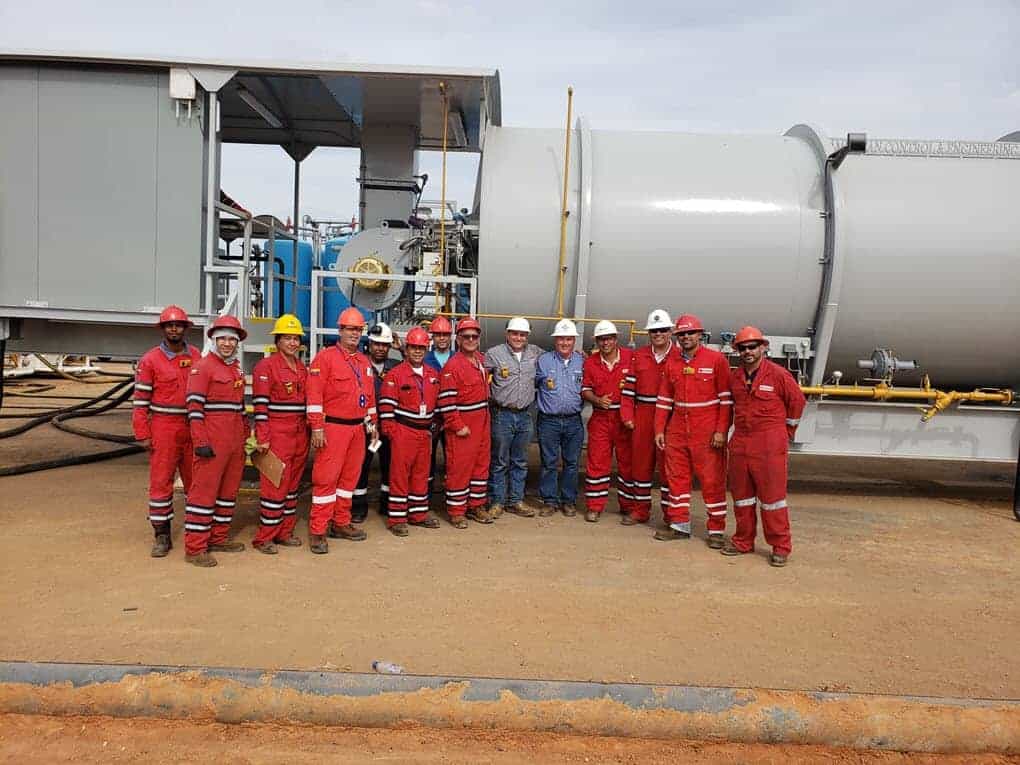 ACES with Venezuela crew after a successful startup.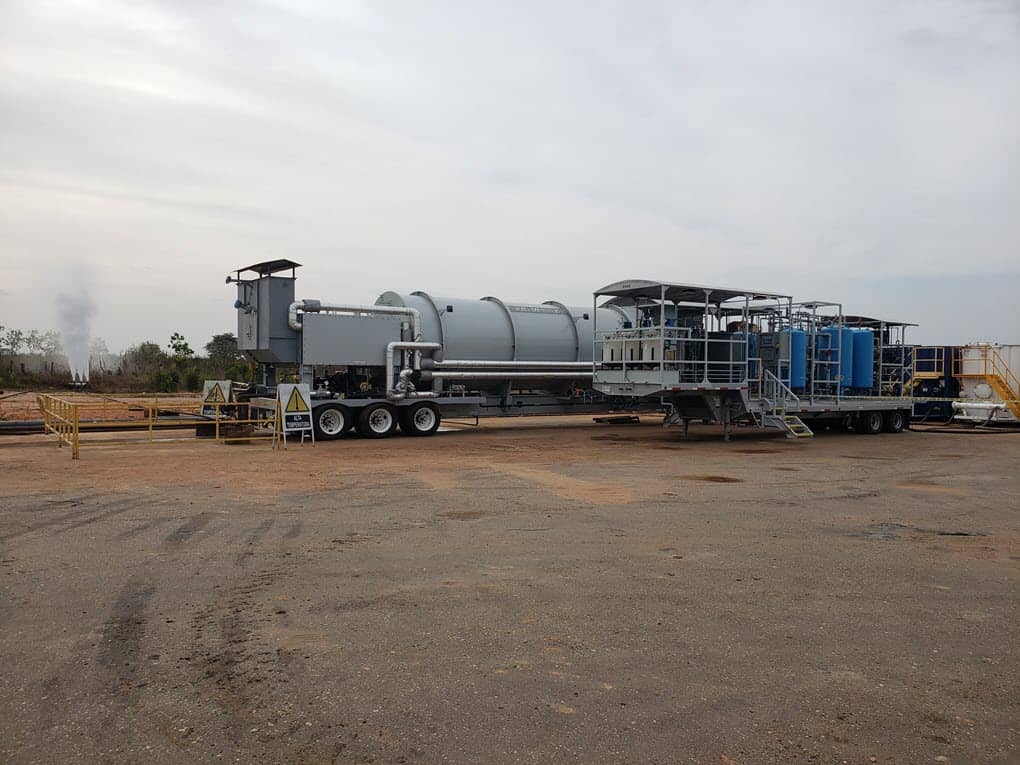 The Steam Generator at work during the day.  In the background of this image notice the steam escaping from pipes.