Furnaces, Ovens, and Autoclaves
With over 125 years of combined troubleshooting experience in a variety of real-life situations, ACES has the knowledge to solve the most challenging and sensitive heat treat problems. We have the specialized equipment and trained personnel to be your trusted source when it comes to upgrades to your existing equipment, repairs, and/or calibrations. Our techs have the mechanical and programming expertise to bring your furnace, oven or autoclave back online regardless of its size or size of problem. Have a door problem? Need a PLC upgrade? Need to make sure your current equipment meets all safety standards? Do not hesitate to call! We are happy to travel.
Furnaces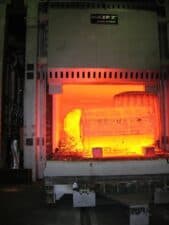 Autoclaves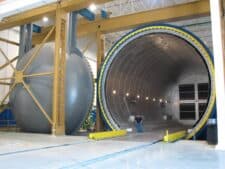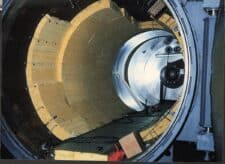 Ovens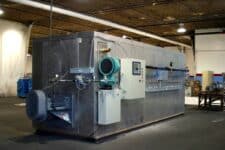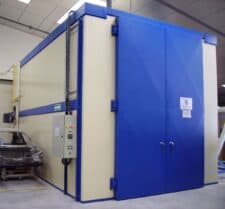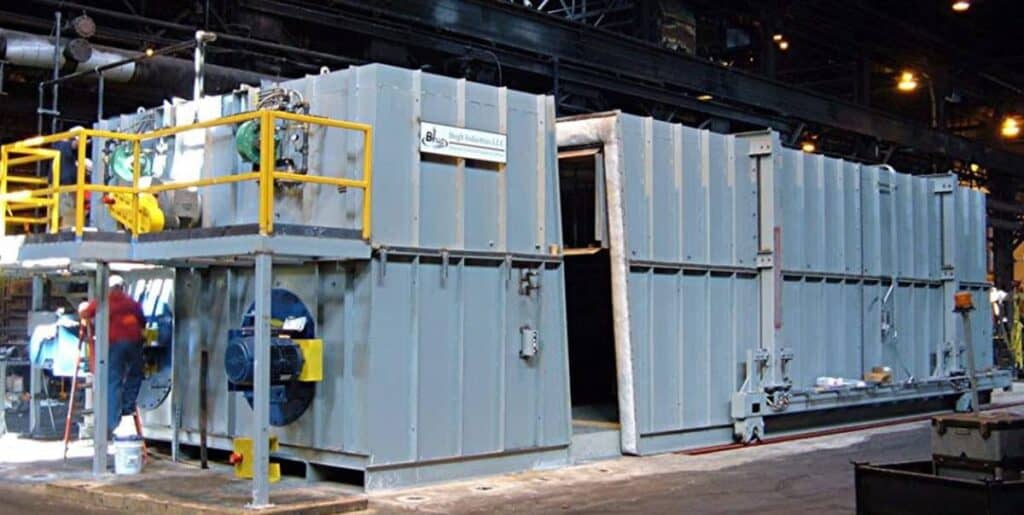 ACES and our partner designed and built this entire oven control system.  Improving the customers heat up die time from 23 hours with their old oven to 8 hours, a 65% reduction in hours of heat up.
In the market? Currently we have some new and used ovens in stock.  Need specific questions answered?  Please do not hesitate to call 1 (316) 776-7500
Oven Control Systems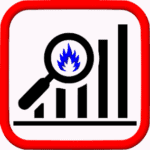 Can ACES help install controls and data acquisition systems to new or existing heat treat systems?
We perform updates or design new systems specifically to your specifications.  For more information regarding the type of hardware and software we service and recommend Click Here.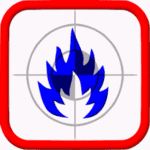 Are Field Calibration services provided by ACES?
ACES employees are trained and certified for field calibration services.  We can calibrate based off industry standards or based off manufacturers specifications.  For more information regarding field calibration Click Here.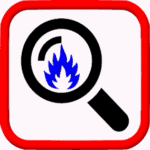 Can ACES investigate my heat process errors?
Our engineers have firsthand operations experience.  With this experience they can come into your operation and track down what is affecting, not only your quality but also your bottom line. For more information regarding tuning and troubleshooting  Click Here.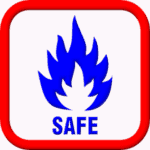 Is our current heat process safe?
ACES can help put your mind at ease when it comes to measuring and understanding emissions within your system.  Emission testing and safety checks are not only optimal for safety but performance as well.  For more information about our emissions and safety checks please Click Here.